EXPLORE... the unexplored with purpose.
We invite you to journey with us on a cross-cultural adventure exploring first-hand the diverse cultures of the Amazon rainforest in Brazil. We offer a variety of eco-tourism packages aimed to provide you with an adventure of a lifetime. We value conservation and sustainability, generate contract work for local indigenous, and benefit the local public through social investments.
Our Company's Promise:
We promise professional, respectful, and courteous service. Our expedition guides are Certified Wilderness Guides and certified in Wilderness First-Aid.
Packing?
Check out our new packing your kit guidelines - easy and organized.
NEW!
Day Trek Adventures: Rappelling and Petroglyphs Site Visit
Certified Wilderness Guides
Pico da Neblina Expedition!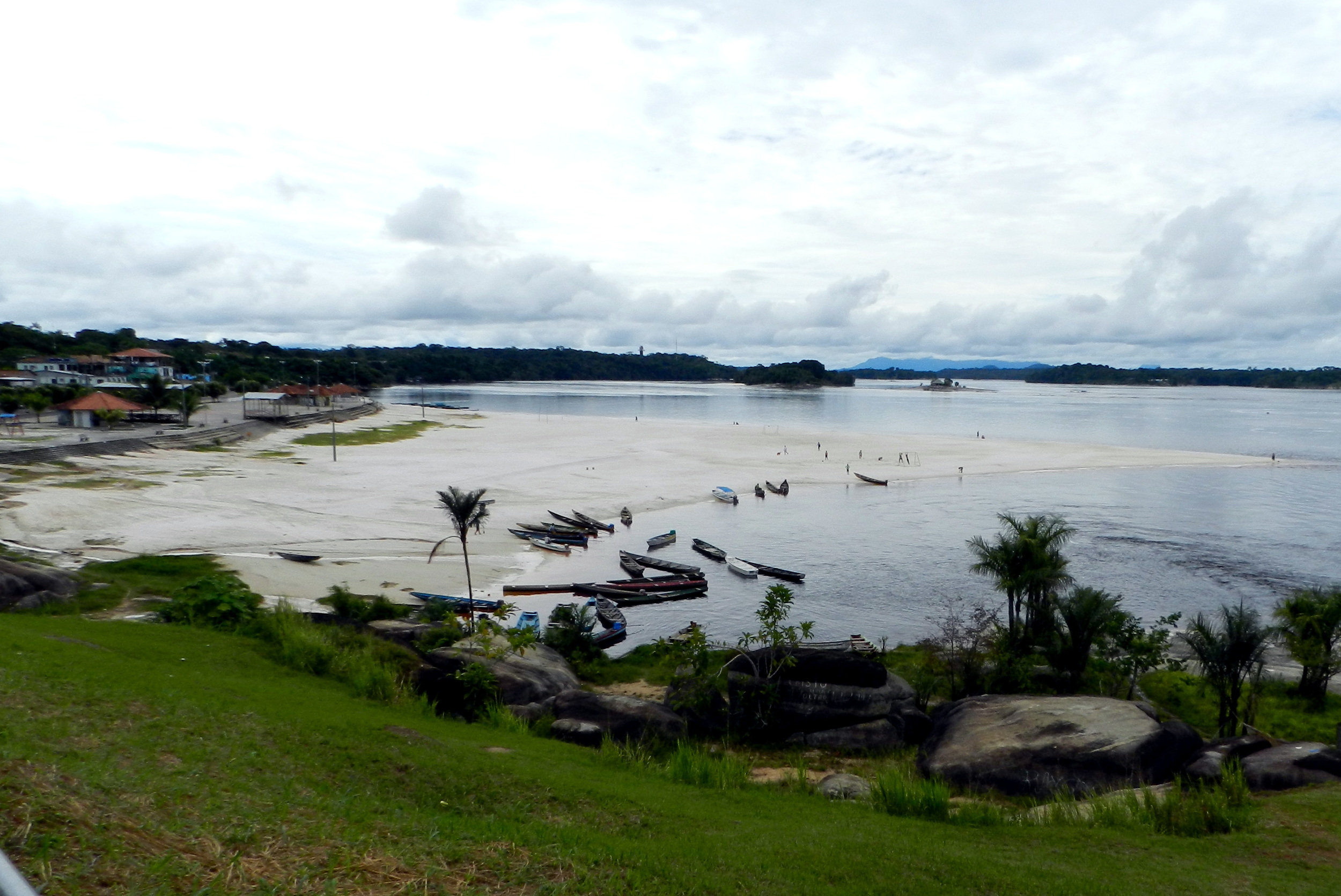 Frequently Asked Questions
Am I an intermediate backpacker?

It depends. Have you backpacked three or more consecutive days successfully?
Can you carry a 50 pound pack for three hours at a time? If yes, to either one of these, then you may be considered an intermediate backpacker.

What will base camp be like?

There will be a temporary structure with tarps covering over all the hammocks and another for the kitchen area. Water will be boiled for heating up food and coffee. Your restroom will be in a designated location away from the campsite. A privacy tarp will be hung for changing clothes. There will be a nearby water source for bathing and for water filtration.
Travel Information
There are a variety of travel options to begin your journey in the Amazon with us. We've included usual tourist routes. We also have information about Visas and Passports to help you understand how to travel to Brazil.
What Should I Pack?
Packing is one of those essentials for a successful trip/trek, but one that can cause apprehension when planning for the new or unknown. Therefore, we have created a generic packing list for the treks and day excursions along with some helps, hints, and links.
Check out the incredible sights our tours offer.